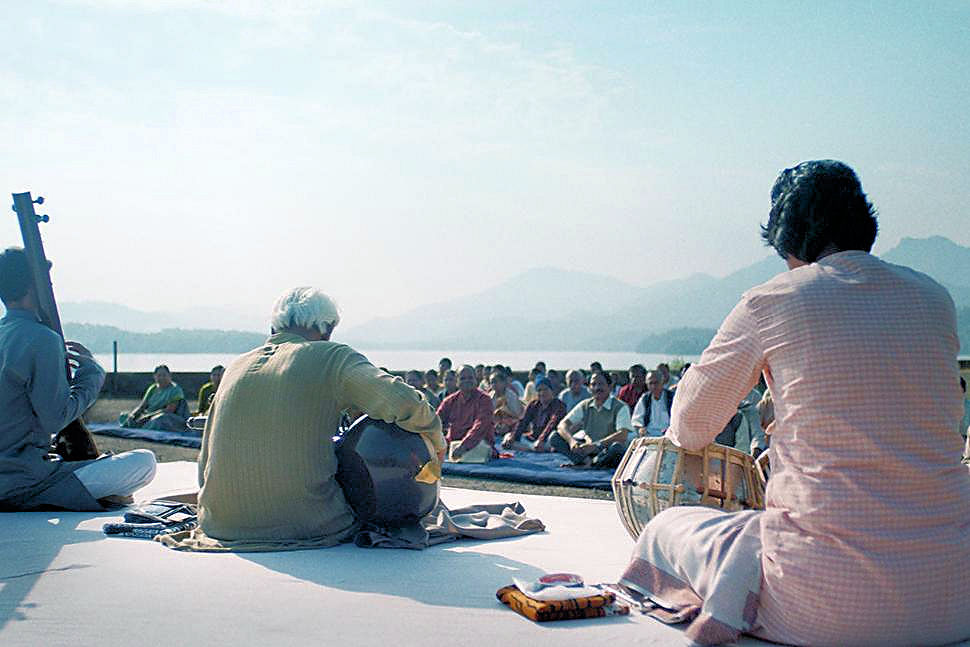 Venice. Six critics–jurors managed to travel to the Lido. They presented two prizes. Competition: The Disciple by Indian filmmaker Chaitanya Tamhane, "about a musician's search for perfection in the imperfect contemporary world." Parallel sections: The Wasteland by Iranian filmmaker Ahmad Bahrami. More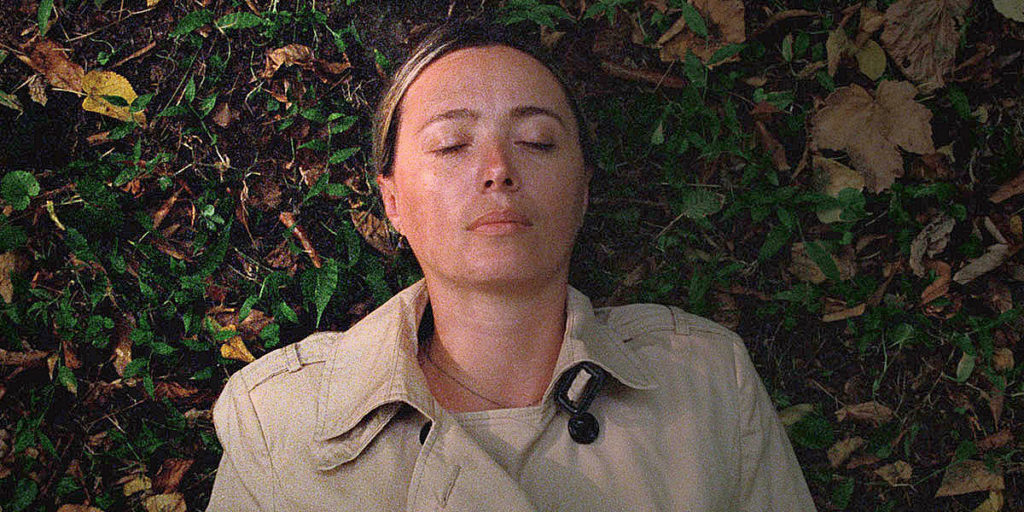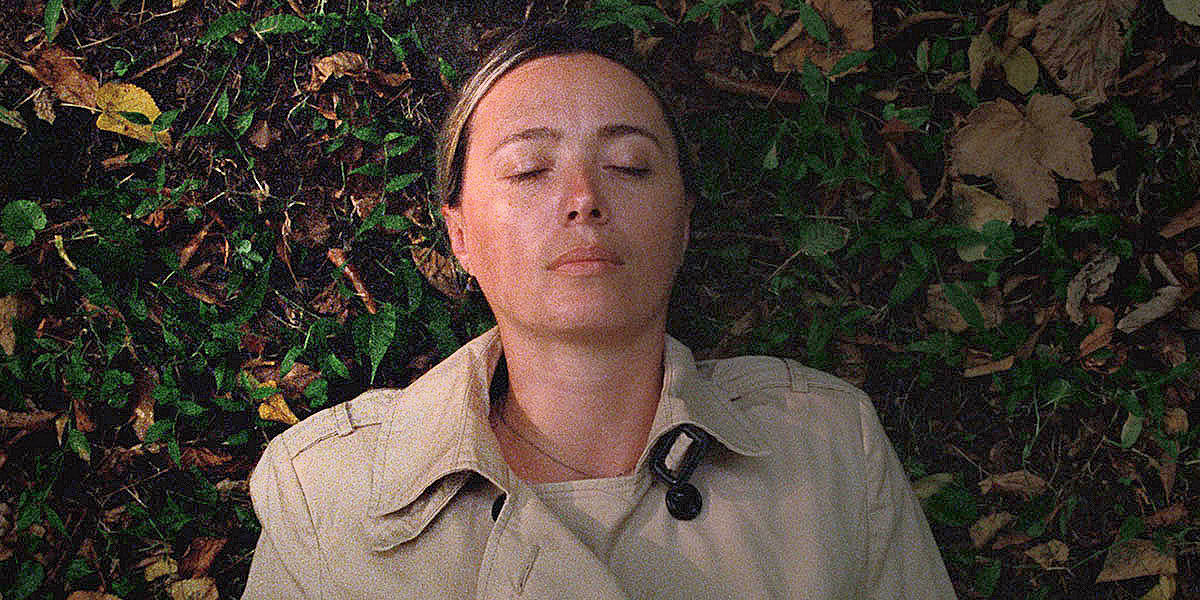 Toronto. The three members of our jury at TIFF – the Toronto International Film Festival saw online a selection of first and second long feature films and decided for Beginning as best film, a Georgian-French coproduction, directed by Dea Kulumbegashvili. The debut feature centres "on a Jehovah's Witness missionary seeking justice in a remote Georgian village." More
---
News
Eva Zaoralová, our Czech colleague, has been honored for her longtime work for the Karlovy Vary International Film Festival. More
NSFC Statement. The National Society of Film Critics (USA) proclaimed a statement regarding the recent action taken by the District Attorney in Tyler County, Texas, related to the French film Cuties. Details
At the 36th Warsaw Film Festival, we are back with The Warsaw Critics Project, the training program for young film critics and journalists from Central and Eastern Europe. The participants will present the "Young Critics' Prize".
Berlin Critics' Week. At Berlinale (February 2021) critics and filmmakers will discuss about film criticism and its tools and tasks and its future, and about politics in cinema. Details
Prix FIPRESCI. Six debut films have been nominated for the European Film Awards 2020. See the candidates for the Discovery Award – Prix FIPRESCI Details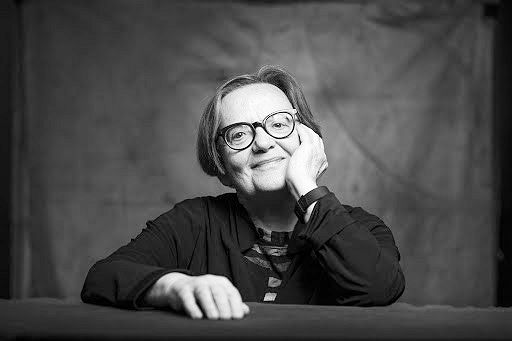 Agnieszka Holland, the Polish filmmaker, received at the 24th Sofia International Film Festival the "FIPRESCI 94 Platinum Award". Read Barbara Hollender, the polish critic, on Agnieszka Holland more. And see Barbara Hollender's talk with Agnieszka Holland (registered on the 1st of October) #online
Ken Loach. The British filmmaker will receive the "FIPRESCI Platinum Award 95" at the Transatlantyk Festival, October 1-8, in the Polish city of Katowice. More Derek Malcolm on Ken Loach More
The FIPRESCI Grand Prix will exceptionally not be awarded in 2020, as the current circumstances would make it impossible for it to maintain the wide-reaching, inclusive nature that defines it.