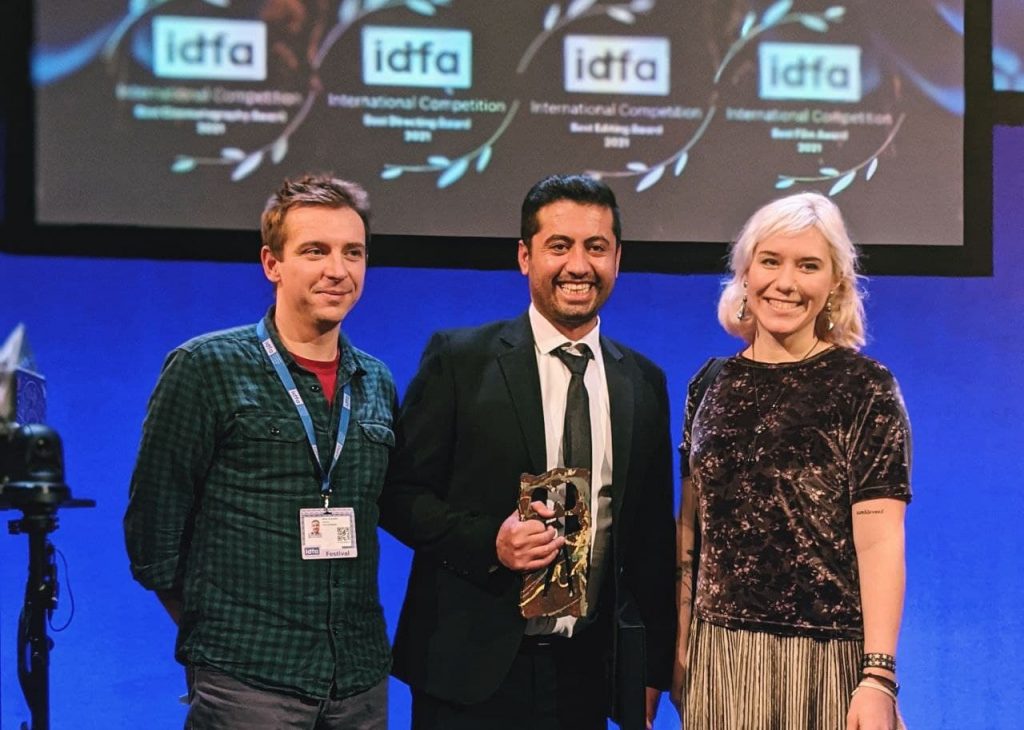 IDFA. In Amsterdam, the FIPRESCI jurors awarded the debut feature documentary Makeup Artist with the following motivation: "In utter sincerity of both positive and negative aspects of human nature, the film transcends its local context and becomes a universal story of relationship dynamics". More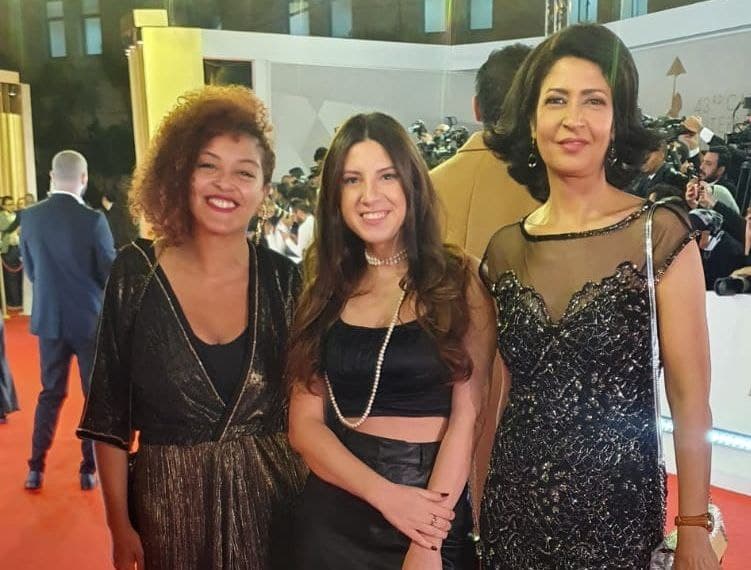 Egypt. In Cairo, three members of FIPRESCI, from Morocco, Armenia, and Egypt, were physically present at the gala opening of the festival. They will follow the selection of films for the International Competition.
---
News
European Discovery. The "Prix FIPRESCI" at the European Film Awards is going annually to a filmmaker for a first full-length feature film. The winner will be presented at the 34th European Film Awards Ceremony on Saturday, December 11, 2021, in Berlin. See the six nominees.
Doc Leipzig. Our Prize at this traditional documentary film festivak went to Words of Negroes by French director Sylvaine Dampierre, the portrait of a a self-managed sugar factory and its operators in the overseas department of Guadeloupe. More
In Sevilla, our jury followed the "Endless Revolutions" section, devoted to feature films by truly independent filmmakers of the European scene, whose works have an audacious, risky, and innovative spirit. The winner, French movie Ghost Song by Nicolas Peduzzi, is a "hypnotic and apocalyptic film that moves to the rhythm of music". More
Cottbus. At the Festival of East European Cinema, the winner has been announced. Brighton 4th "is a silent and complex film, standing in the long tradition of Georgian cinema, at the same time completely new in its global perspective and the description of global migration movements".