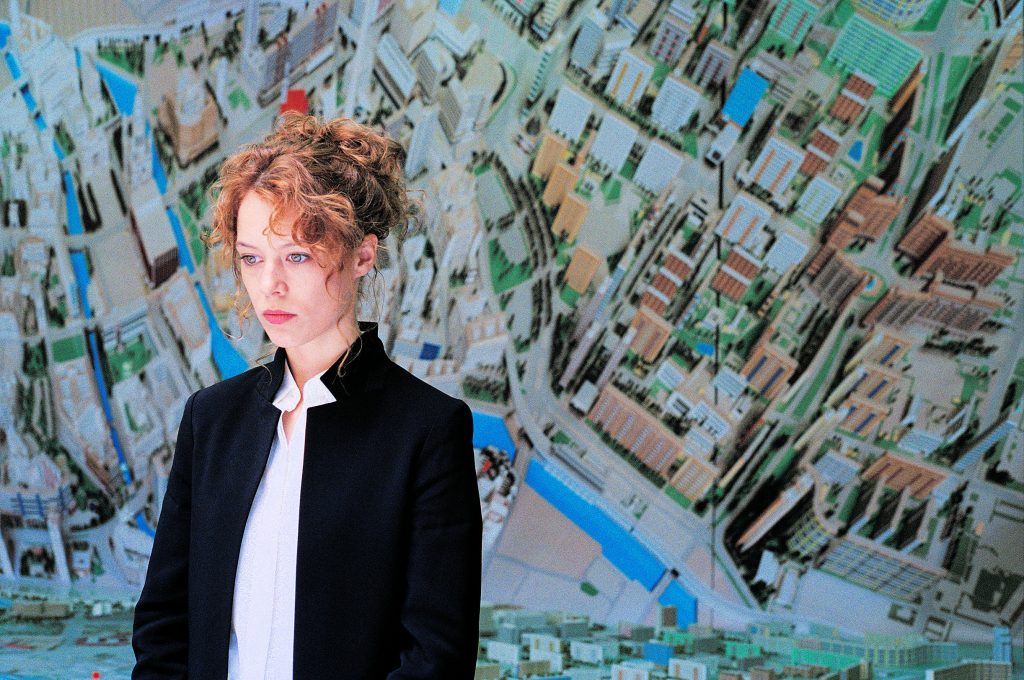 Berlinale 2020. Undine by Christian Petzold won the Critics Award. The jury, headed by French critic Michel Ciment, wrote: "At the same time a myth inspired film and a complex portrait of a modern woman, with an outstanding performance by Paula Baer. The poetry of the fairy tale is transformed into striking images by cinematographer Hans Fromm." More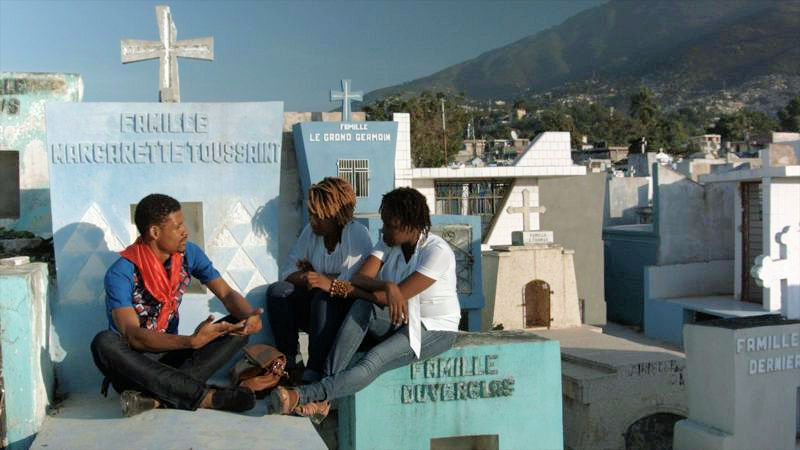 Berlinale Talent Press 2020. Selected by an international jury, eight film critics were invited to Berlin to review films and events across the festival. Under the tutelage of prominent film critics they share their impressions and insights through their articles. Read their thoughts and ideas on film criticism and on the Berlinale program.
More

---
News

Attention: Virus. A number of festivals have postponed their dates to prevent the coronavirus from spreading further. These include:
Hong Kong IFF (March to summer),
Thessaloniki Documentary FF (March to May / June),
BIF&ST – Bari IFF (March to September 19-26),
FAJR IFF in Teheran (April to June),
Sofia IFF (March to June),
ZagrebDox (March, no new date),
Toulouse (March, cancelled)
Guadalajara (no new date),
Lecce (April, no new date),
Panama (March, no new date).
Istanbul (April, no new date)
The festival in Vilnius (March) offers a downsized version without international guests and without events.
More festivals unfortunately to follow.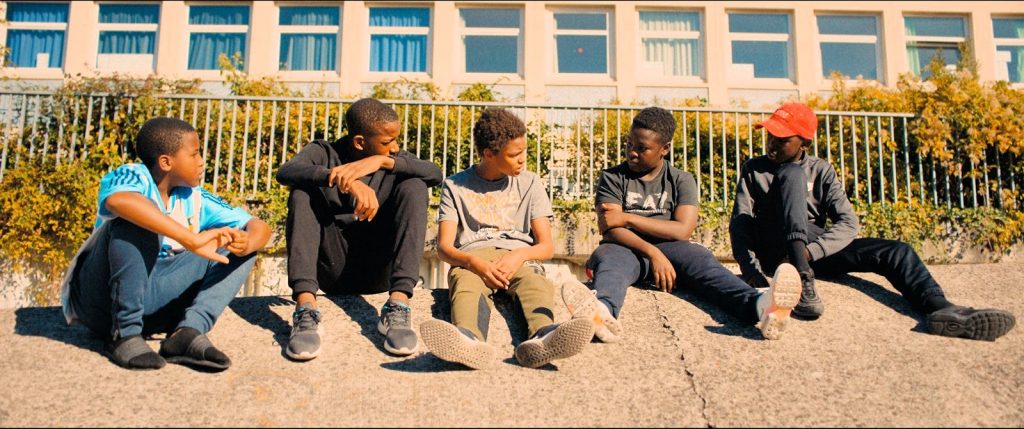 The European Discovery Award 2019 – Prix FIPRESCI has been presented at the 32nd European Film Awards Ceremony to Les Misérables by Ladj Ly (France).

Cannes Postponed. The Cannes Film Festival informs that "due to the health crisis the festival cannot be held at the originally date" (May 12 to 23). A new date end of June, beginning of July is being discussed. "In the meantime, the Festival de Cannes lends its vocal support to all of those who firmly call on everyone to respect the general lockdown, and ask to show solidarity in these difficult times for the entire world."